---
With multiple projects going I never really know where a session may be posted so today with macro photography in mind I went to the Ector County Library to see what I could find. It turned out I found some nice imagery on a slightly larger scale and just went with it.
Light is fleeting and caught in the moments observed because it will change soon and be gone. I found this scene going up the stairs to the second level.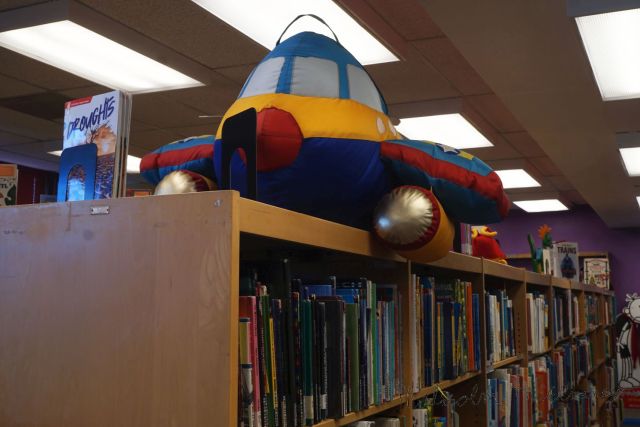 Childrens Department - 1 of 3.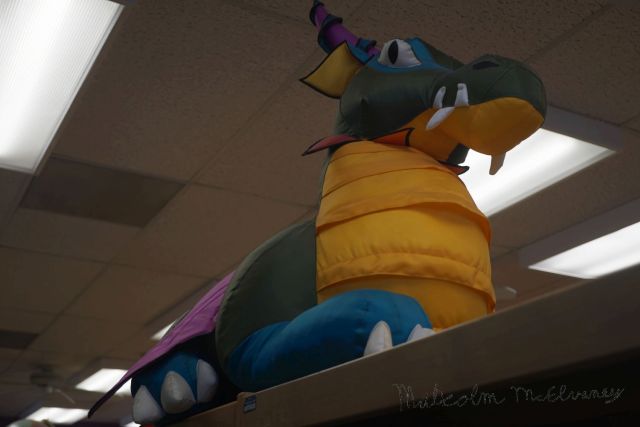 Childrens Department - 2 of 3.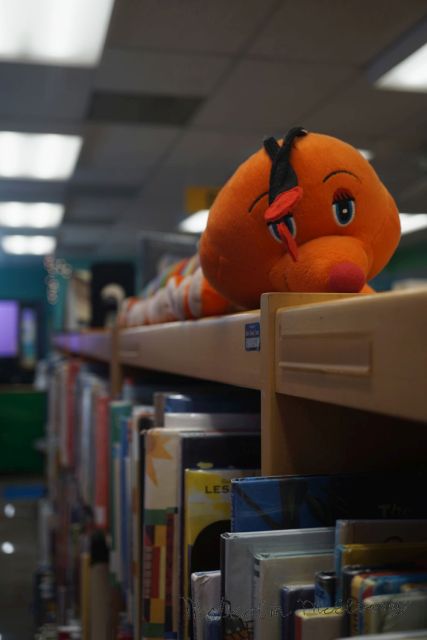 Childrens Department - 3 of 3.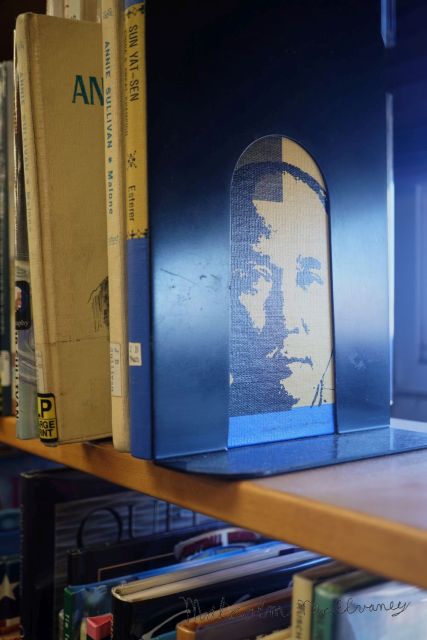 Sometimes I wonder if I compose for shapes or a meaning, hard to say, but I like the framing achieved in it.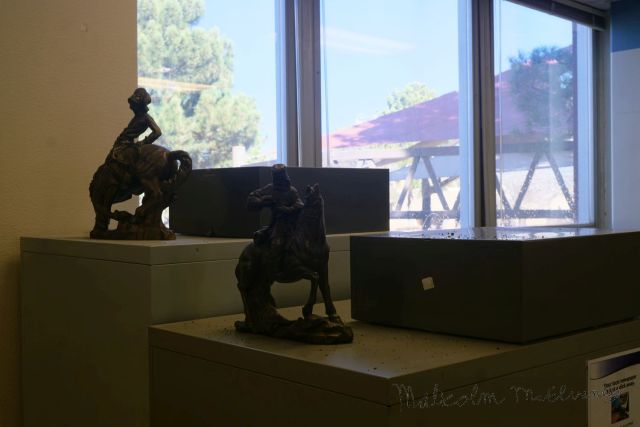 A corner view from the third floor.
[Back to Top] [Back to Current Projects] [Back to Galleries] [Back to Main Page]