---
Mostly just a random walk in a few blocks with no images in particular in mind. The one thing I didn't think about was checking my settings so with the exception of the last image taken was at ISO-640 and not the ISO-100 I default to, a faster exposure setting resulted but really didn't see much difference.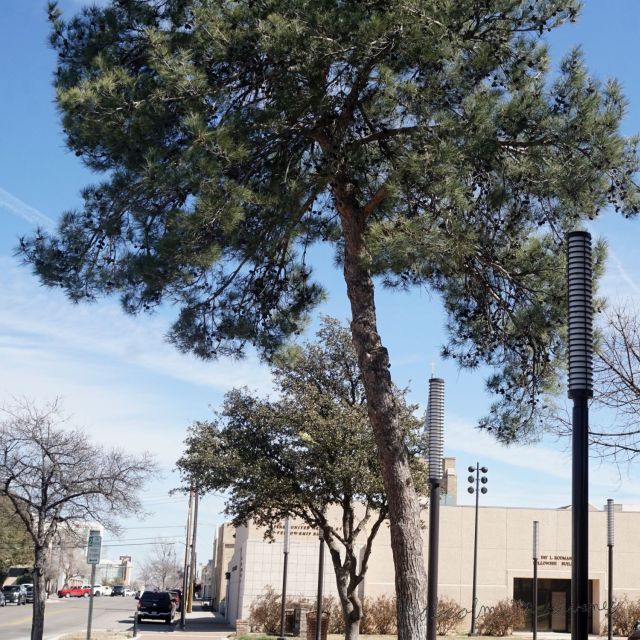 The initial image of the session near the Ector County Library.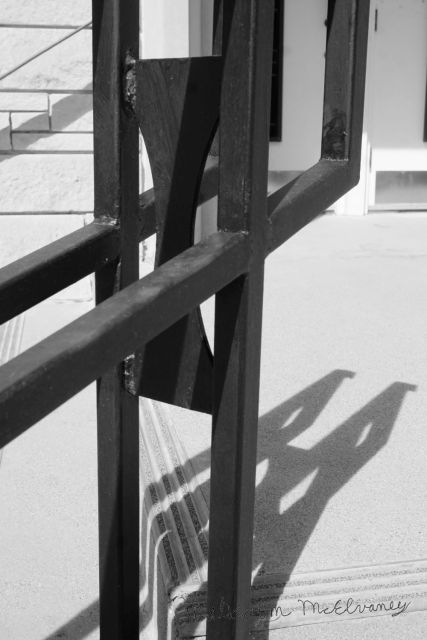 Stairs at a church.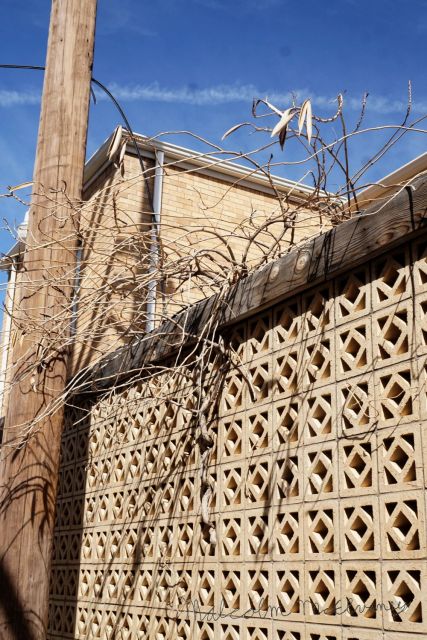 Walked down an alley to see this.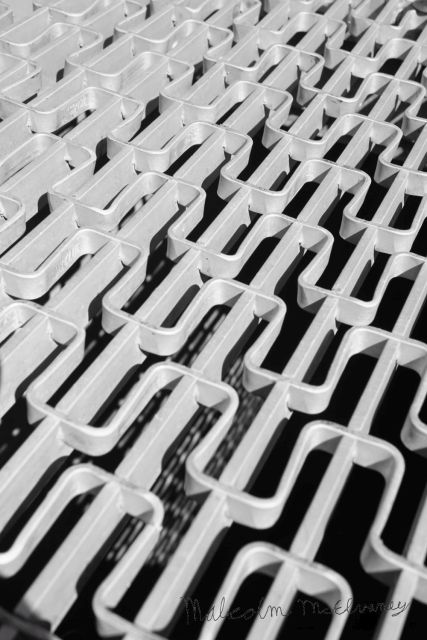 I saw these grates and looking down this pattern caught my eye.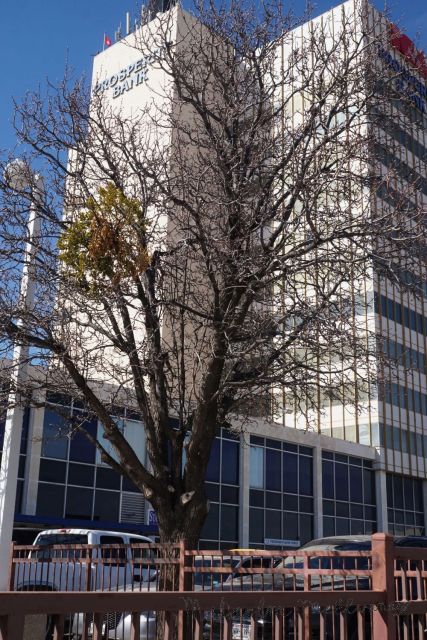 A scene downtown. 1 of 2.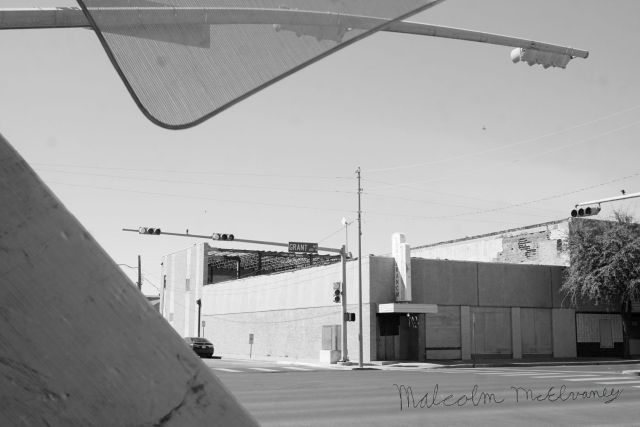 A scene downtown. 2 of 2.
[Back to Top] [Back to Current Projects] [Back to Galleries] [Back to Main Page]