---
<09/15/2022] 09/16/2022 - Another evening downtown [09/17/2022>
The previous evening was good but after the processing of those images I had some ideas on how to improve the images taken infield to help with my post processing. I found new images to practice on and and still got out to explore.
Somehow it is that first image captured that begins the process proper and allow the next images to come about much easier. Plenty of light for a good capture here.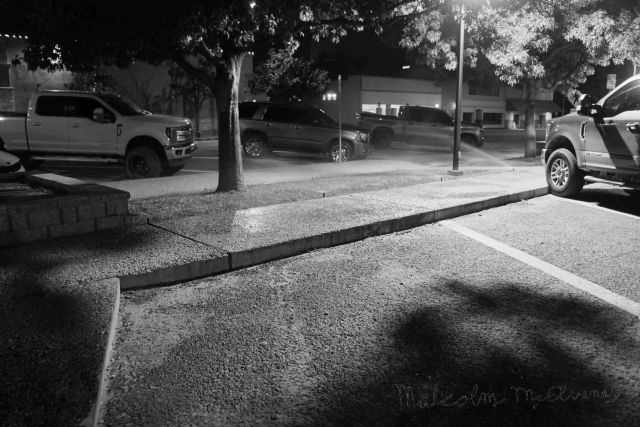 For some reason the water sprinklers and arrangement of cars caught my eye, shows what a change in light conditions can do.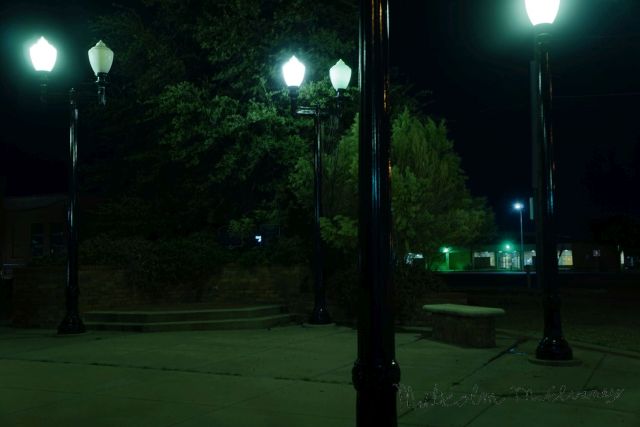 Over on 2nd & Grant is the historic Boy Scout building and this is part of the area built around the building. It has a green tinge because I used a custom white balance of 3100k in an attempt to bypass auto white balance. Still looks good just slightly different.
One aspect of photography is forgetting to reset something on your camera, it can be helpful in an accidental way or not at all. I left the white balance on 3100k and it looked good enough but with a single long exposure you get light trails, the interestion captured shows this effect.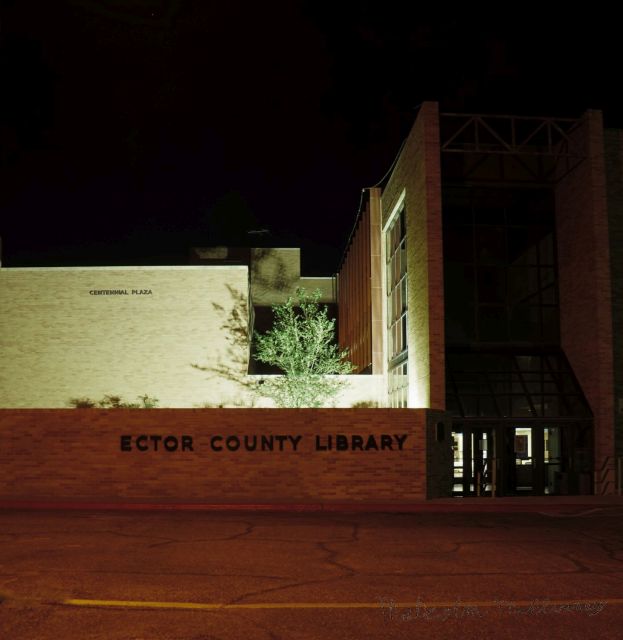 This image is my second attempt to capture the scene, it worked out much better. I used a 5200k white balance to maintain the brick color and I learned something in both attempts.
[Back to Top] [Back to Current Projects] [Back to Galleries] [Back to Main Page]