---
On this day it was overcast and my path was closer to home a I walked to go eat. A little bit of wondering around and post processing magic I managed to capture a few images, not great but that it is the exercise in the end that matters.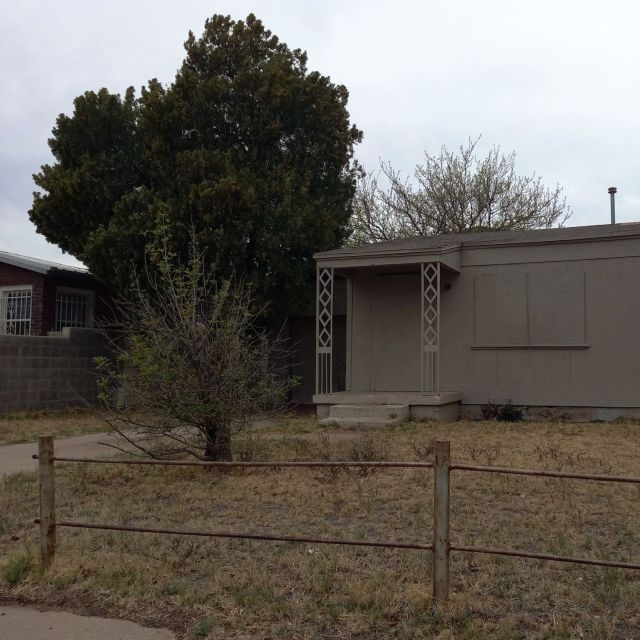 At 35th & Hancock this house was found, mostly uninteresting but bring out the trees and it has some promise.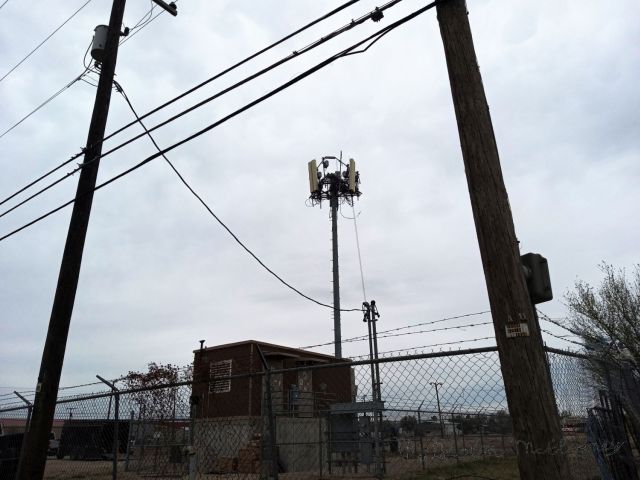 Alleys are worth exploring to find alternate ways to frame and see objects in new way.
This car against the buildings wall was enhanced to bring out the color of the car and it turned out pretty decent.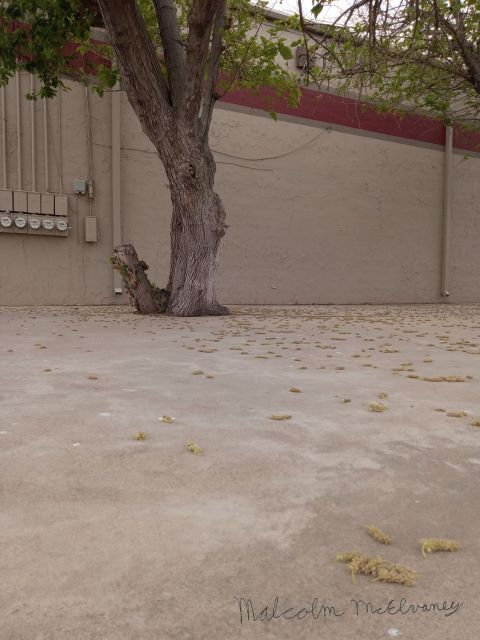 Almost to What-A-Burger and this scene is on an elevated concrete level so I could lower the camera to be right at ground level.
[Back to Top] [Back to Current Projects] [Back to Galleries] [Back to Main Page]