---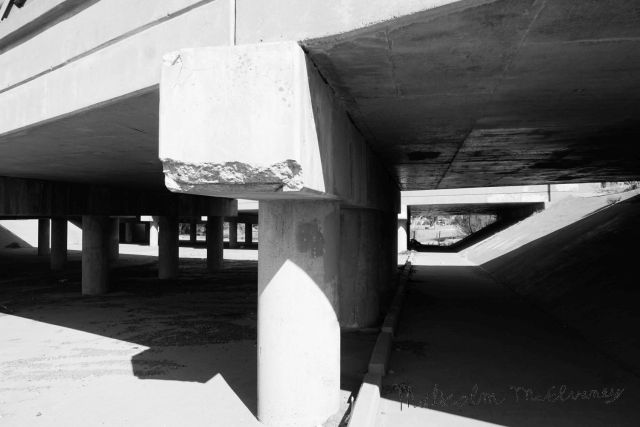 View of the trail going under I-20.
Interplay of light on the trees.
Someone's art project left in natural conditions. I have pictures of this installation taken before this one as well.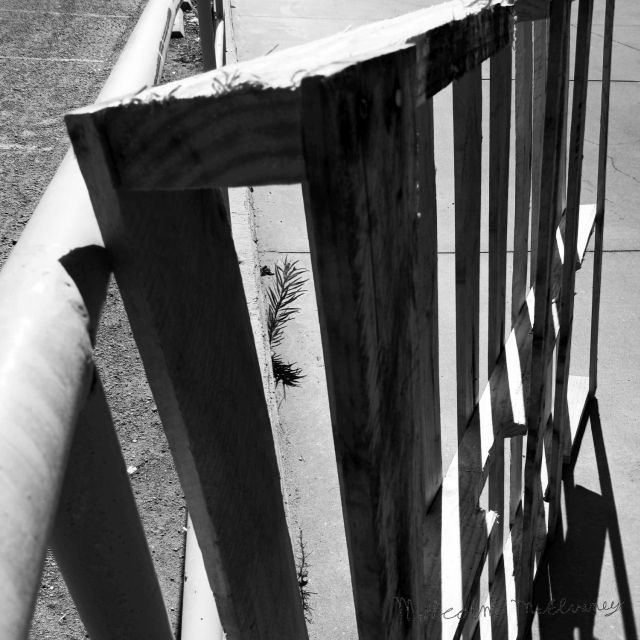 When one is out taking photos anywhere you are is fair game. In this case between a Family Dollar store and CVS.
[Back to Top] [Back to Current Projects] [Back to Galleries] [Back to Main Page]